CRUNCHY
CHEESE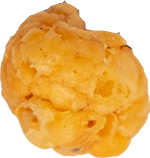 EXPLORE
PROTEIN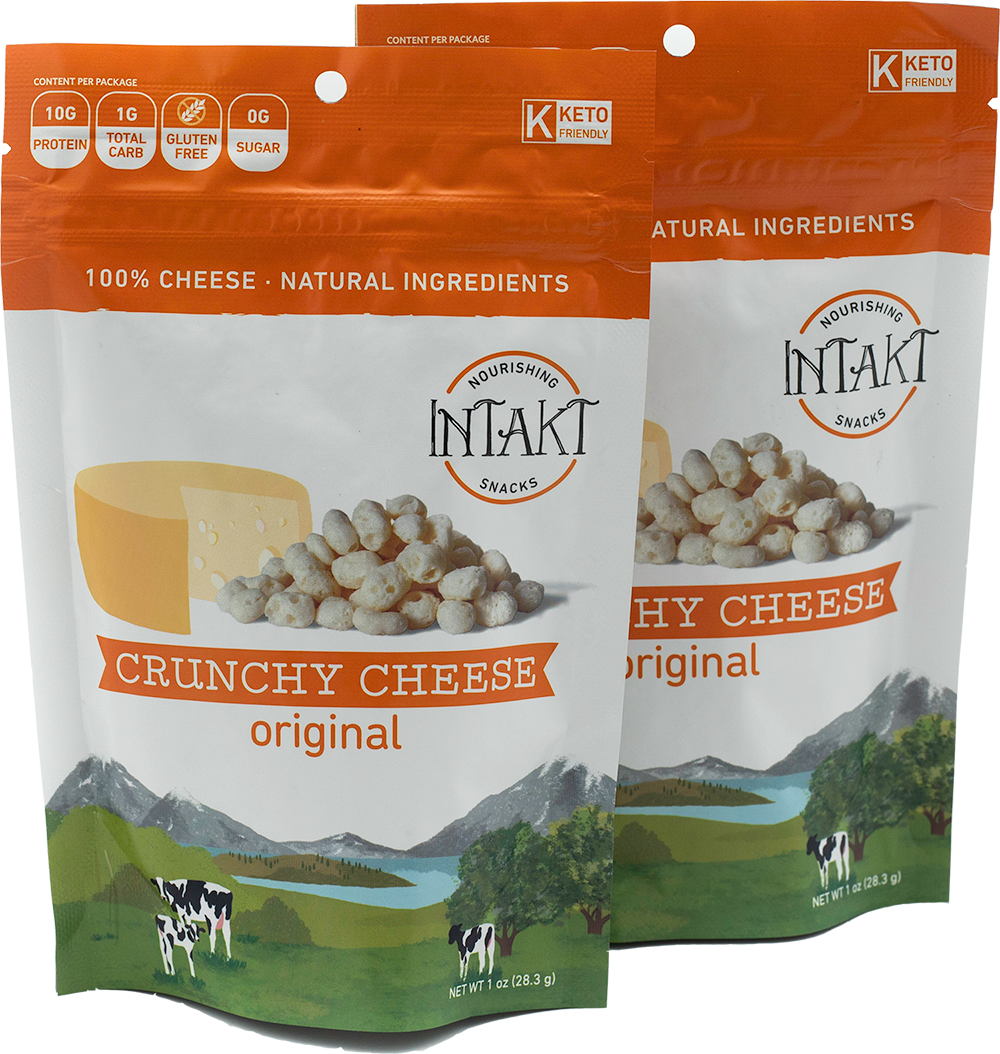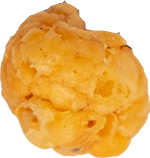 INTAKT CRUNCHY CHEESE - BLUEBERRY Ingredients: Mature Semi-Hard Cheese, Blueberry Powder, Erythritol, Stevia. Contains: Milk and Eggs. WE made INTAKT CRUNCHY CHEESE from 100% Natural Cheese infused with blueberry extract and a hint of Erythritol and Stevia, dried at low temperature to preserve its original nutrients. The ONLY SWEET crunchy cheese on the market. Only 3g Net Carbs / 160 Calories Keto Friendly - No Sugar Added
For a healthy you. Snack with purpose.
We are a family business dedicated to making healthy snacks from foods produced in southern Chile.
Eat INTAKT NOURISHING SNACKS for a healthy you. Snack with Purpose!
Our INTAKT nutritional snacks are a combination of delicious and crisp healthy foods, free of artificial ingredients and preservatives, that you can eat on the go and everywhere.
From the south of Chile to the world
WHERE WE ARE
What they say about us

By @Shredhappens
"The next level snack"

these. They're the perfect
middle of the day or
midnight snack"
"Just cant get enough of

snacks, but these far succeed the
others in taste and quality".
"I have tried a few crunchy cheese

favorite chip alternative!!!"
"@Intaktsnacks is our new

– omg. Seriously the
perfect replacement for
cheezits. Absolutely
delicious" –
"Tried the spicy cheese

mild cheesy goodness.
Can't wait to try more from
your brand"
"I loved the texture and

DEFINITELY BUY
THESE AGAIN IN THE
FUTURE. IT WAS
HARD NOT TO EAT
THE WHOLE BAG AT
ONCE"
"I WOULD

other brands! Highly recommend
it."
"…These are much healthier than

crunchy bites of cheesy bliss…
They're the perfect crunchy
snack with macros that have
your back''
''… Intakt snacks are flavorful,